Why is there so much color - and I mean rich, deep color - right in front of our often cloudy-visioned eyes? If our lives and bodies were only good for work and usefulness and producing goods, then why the color? Why beautiful flowers?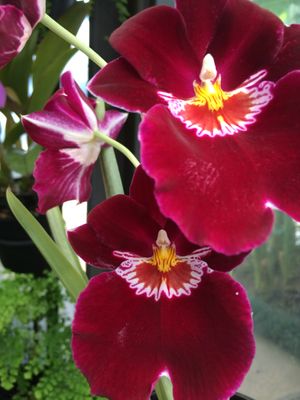 Flowers at Longwood Gardens, Kennett Square, PA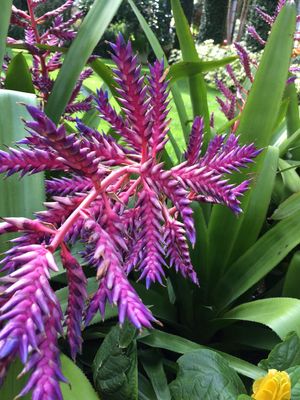 Flowers at Longwood Gardens, Kennett Square, PA
 
I'm a believer in the Creator God, a follower of Jesus. Some of you know this, some of you don't. But it's important to the context of my "why the color" question because I think it says something important about the God in which I believe: we are created to 
enjoy
. If flowers were only useful for their pollen, then to go to seed, die, fall to the ground, and start again, then why the color? 
I like to think it's the same with music, and lots of other things, too, I'm sure. Just like I saw it in the flowers at Longwood Gardens in Philly, I  see it in the songs I'm singing and in the faces of those listening.
I'm glad we've got something besides usefulness onto which we can hold tightly.
---
I'm halfway through the tour. 
Tonight, I'm sleeping in the home of a kind couple in Oxford, CT, who didn't know me before today and who are being incredibly hospitable and easygoing. It's nice to come into homes where you can be comfortable and yourself and eat graham crackers (I did that. I ate some of their graham crackers and didn't even have to ask first!) 
I've encountered that all along the way of course, great hosts who are eager to be hospitable. 
There were old friends from Memphis and homemade blueberry jam to kick off the tour in Christiansburg, VA; a spunky New Orleans native and fresh farm eggs awaiting me at God's Whisper Farm in Radiant, VA; lots of desserts and the sweetest/funniest dogs I've met in a long time in Frederick, MD; and generous songwriters to share the stage with in Annapolis, MD.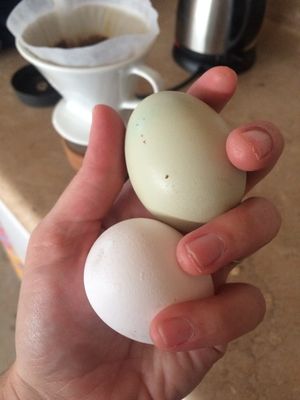 My thoughtful host, Andi, brought farm fresh eggs to me in the morning!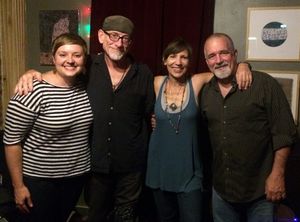 Local songwriters gracious enough to share the evening with me
at 49 West Coffeehouse & Wine Bar in Annapolis, MD.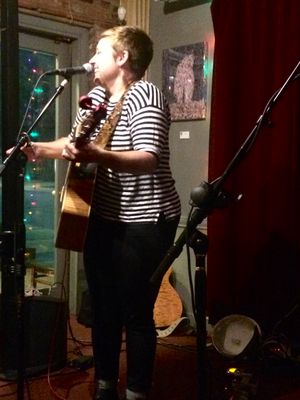 I think this was the part where I made a joke about I-95.
BUT I-95 IS NO JOKE.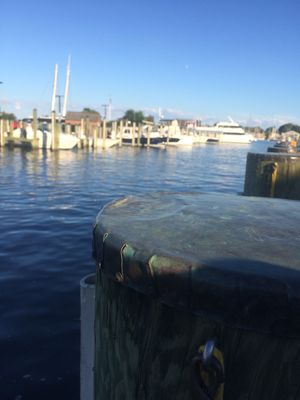 Walked to the water in Annapolis, MD.
 
But do you know what's 
not
 great?
#1: Toll roads; and #2: Driving around NYC.
Let's just say I took an exit I wasn't supposed to, freaked out on the inside, kept it cool on the outside, and made it out alive to tell you about it. PTL for the EZ Pass (thanks Tim and Ellen for 
strongly
 suggesting that I get that)!
After a few days off in Philly, I'm now headed for house concerts in Boston, Maine, Vermont and back down to play at
Ebenezers Coffeehouse
in Washington, D.C. It's been good to be in new places. Good to share songs. Yeah, just... good.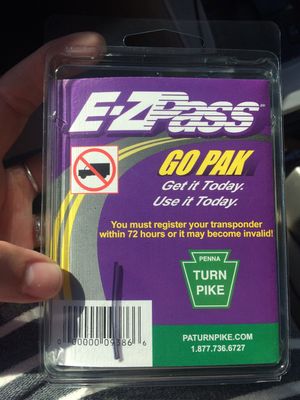 Don't recognize this? Neither did I before today.
Saves a lot of time going through "toll plazas", as they like to call them around these parts.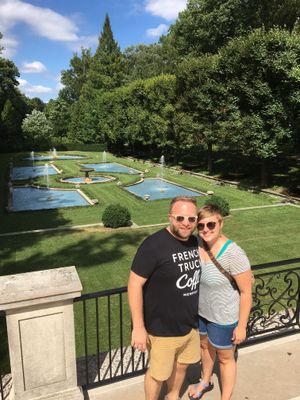 Jeff flew to Philly to hang out! Here we are at Longwood Gardens.
Think you may want to join one of the remaining house concerts or other shows?
Check out the details
here
, and/or email me
here
to RSVP!